– EVENT INFORMATION –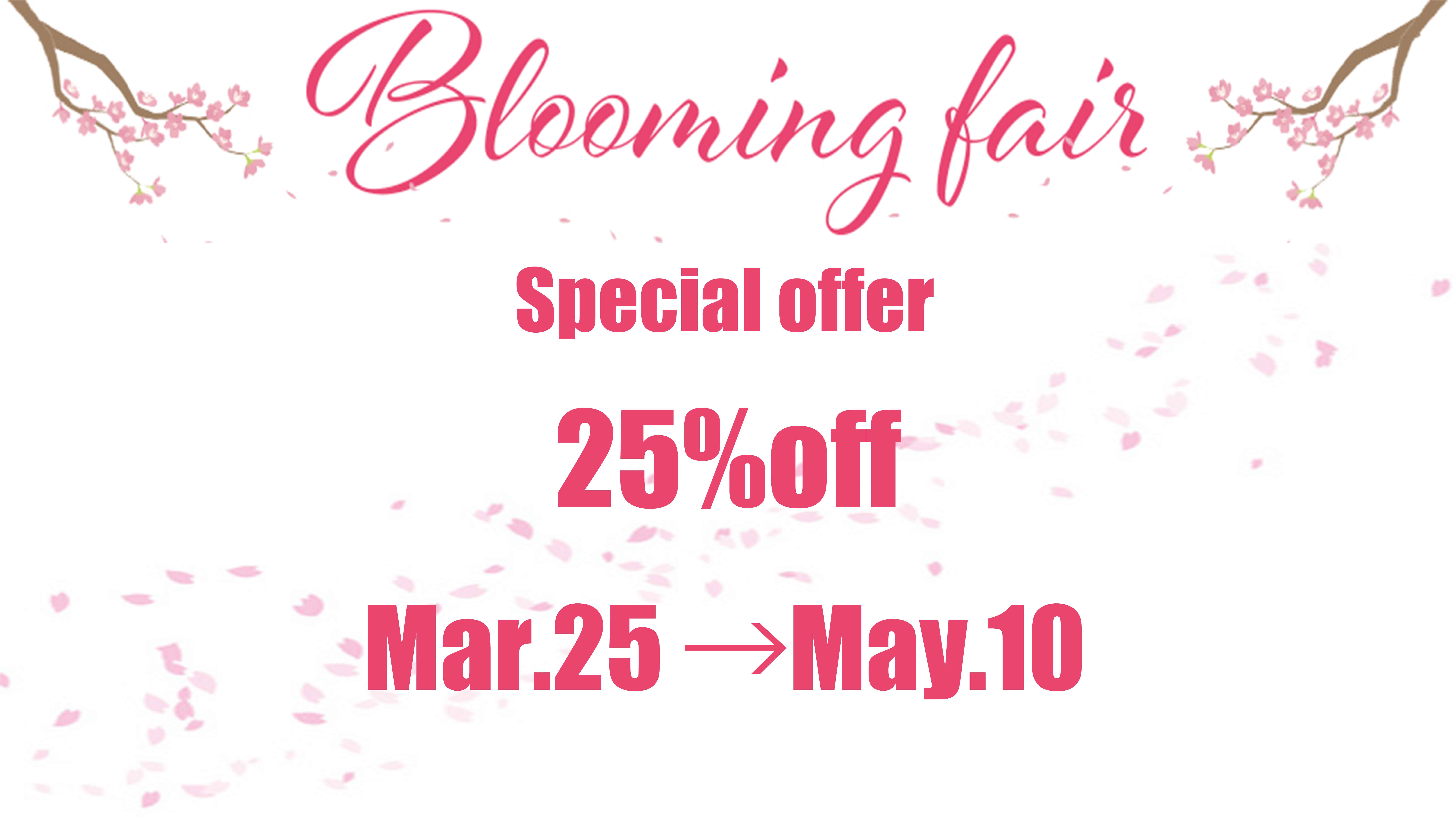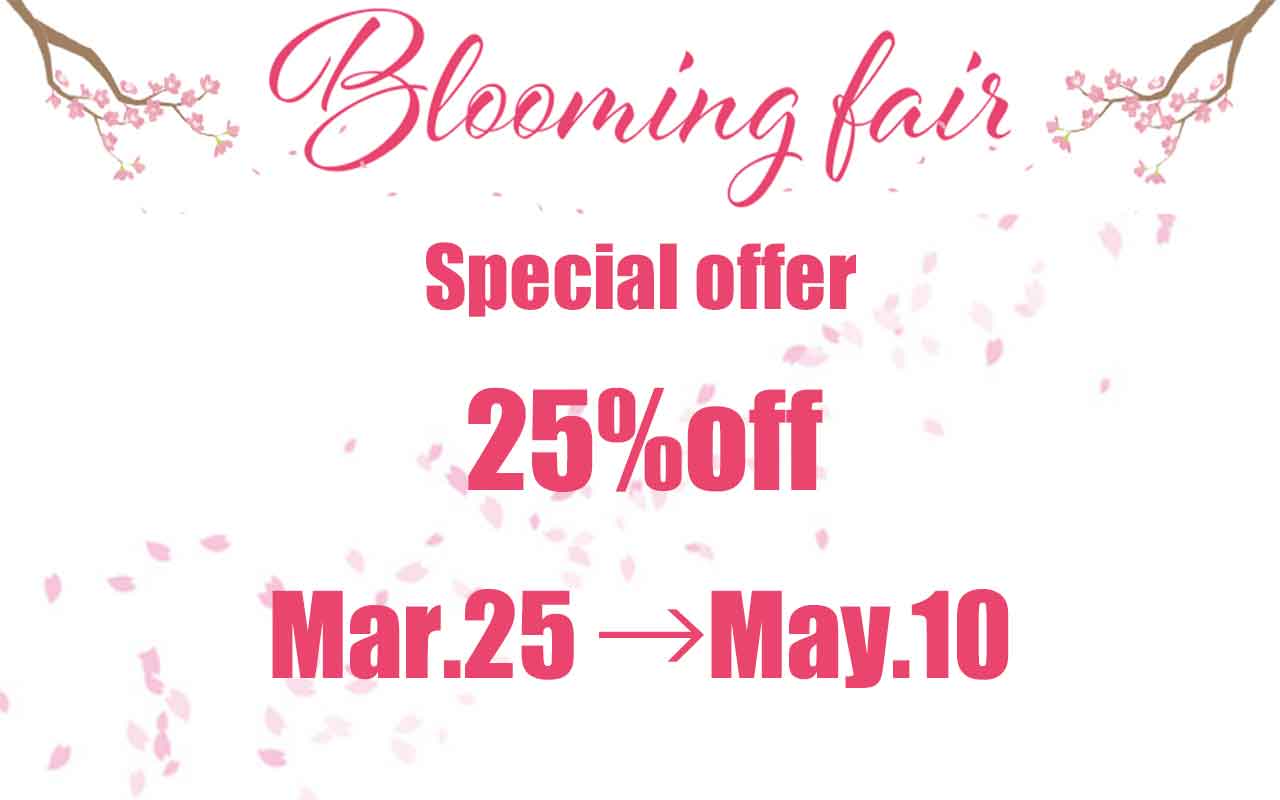 It is the season of Sakura, or japanese cherry blossoms.
It is the most beautiful season in Japan to visit.
You would enjoy not only the cherry blossoms,
but also the beauty of pearls and diamonds at TOKYO PEARL.
EVENT DATE
From Mar.25 to May .10 2020
Open 11 am to 7pm except Tuesday
TOKYO PEARL GINZA SHOP
16-3, GINZA 6-CHOME, CHUO-KU,
TOKYO 104-0061, Japan
International Tel 81-3-3541-5555
SPECIAL OFFER
25%OFF all items!! (Special priced items not included)
Bring your passport for duty-free service (10%)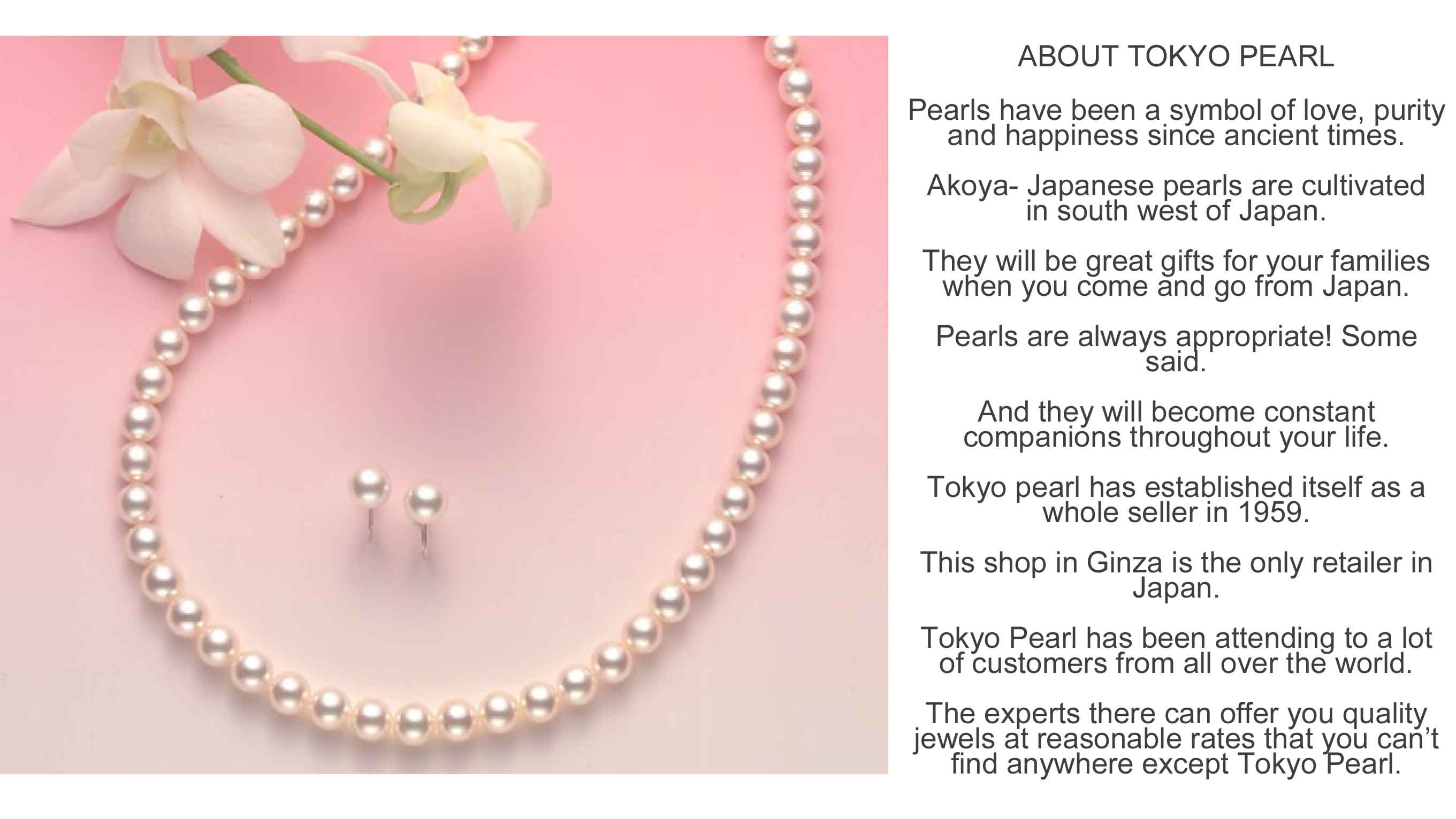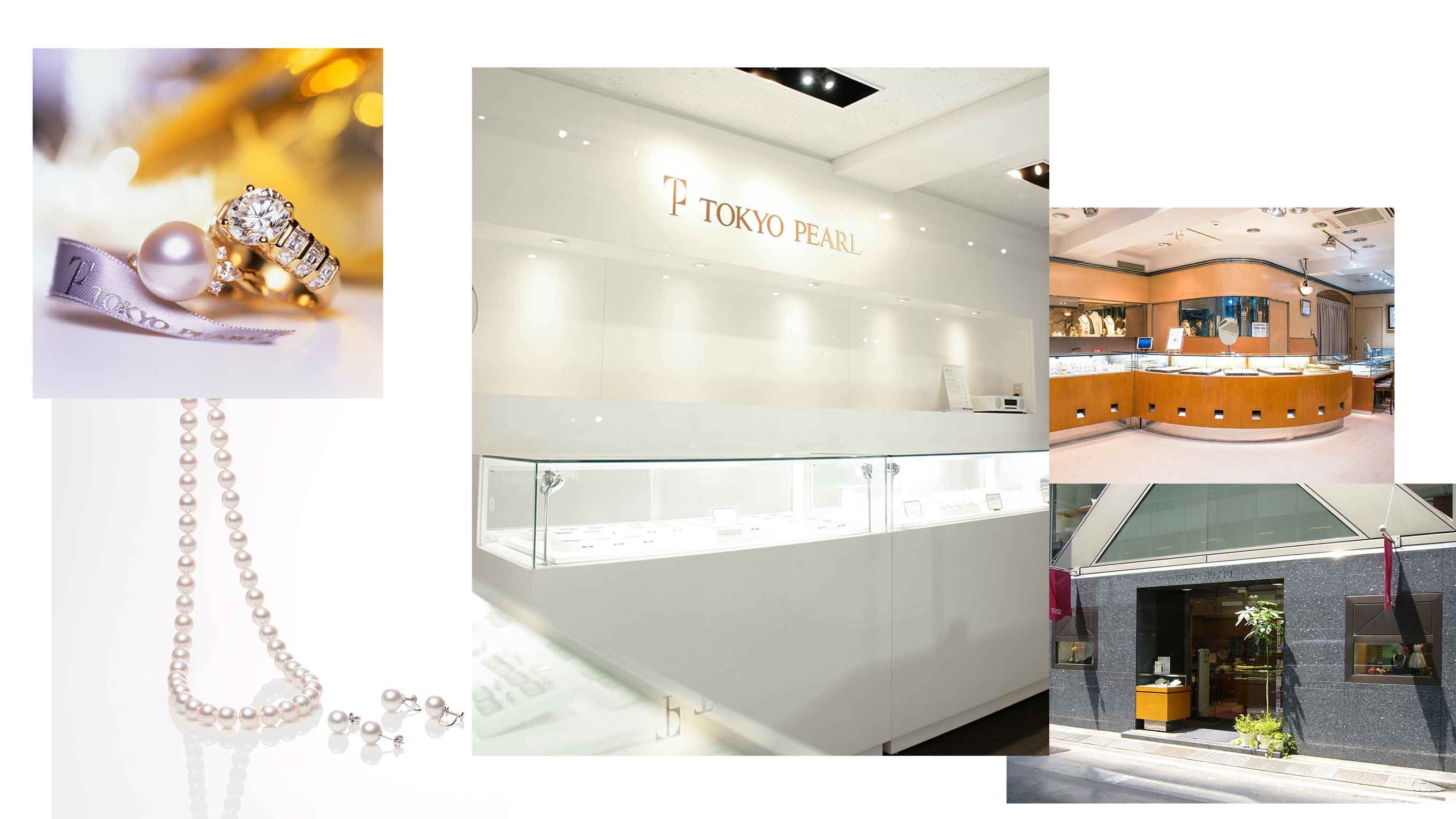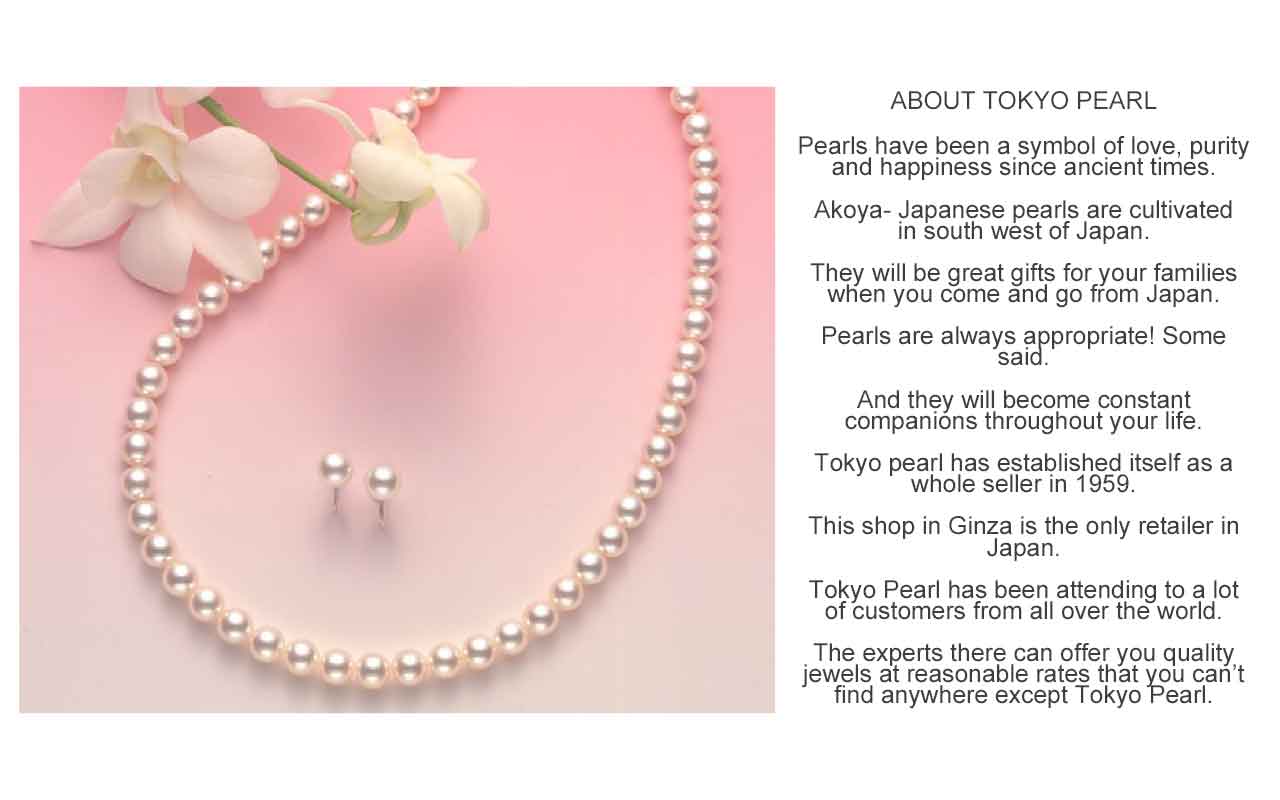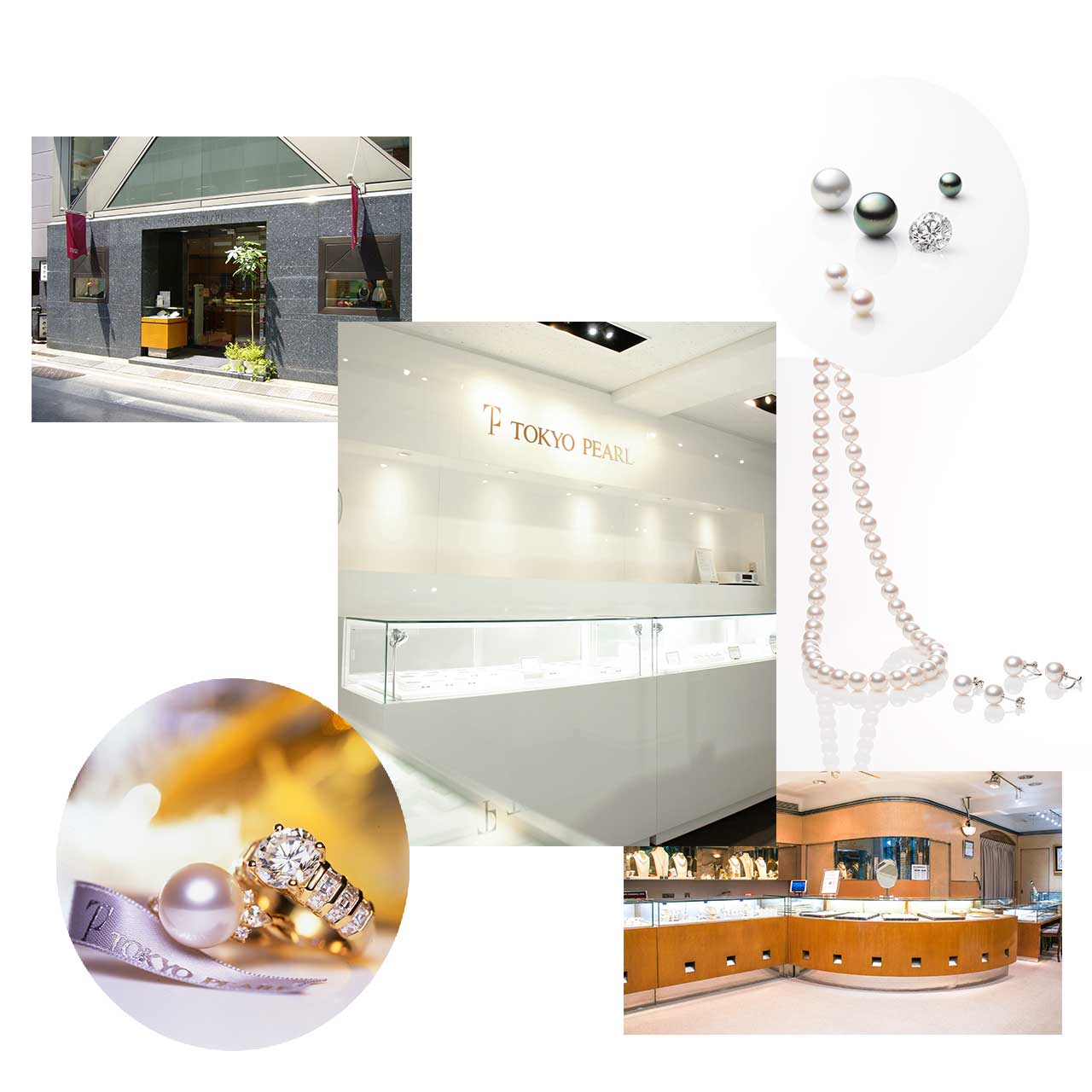 We are looking forward to seeing you.